I'm a computer scientist who has recently returned to Australia after living and working in the beautiful city of Chiang Mai in Northern Thailand for nine and a half years. In Thailand I taught in the International Information Technology program at Payap University.
My first homepage went online while I was an Honours student at Griffith University back in 1998. Early in 2008 they finally took the server hosting my page offline - but like a phoenix rising from the ashes it's now back! Unlike a phoenix however, it is largely unchanged but I will update it over the coming weeks months years.
I was awarded my PhD in Computer Science from the University of Queensland in 2004. In 1997 I completed my Bachelor of Science in Mathematics and Computer Science at the University of Adelaide and I graduated with Honours in Information Technology from Griffith University in 1998.
From this page you can find details about my custom motorbike helmets...
...and you can also find out more about Lollybot (formerly known as "Suckerbot"), my prize winning entry in the 2012 African Robotics Network (AFRON) $10 Robot Design Challenge: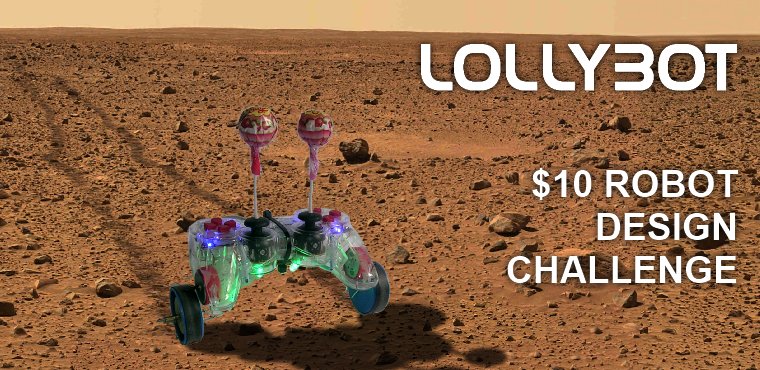 You can also access:
---